คาสิโน ออนไลน์ ฟรีเครดิต_จุดอ่อนบาคาร่า_ติดการพนัน ภาษาอังกฤษ
Posted: June 21, 2016
(June 21, 2016)
Rocking Chair Tour Update
The Ontario Health Coalition's giant?10-foot tall rocking chair with its message of the urgent need to bring in a 4-hour per day minimum care standard and improve access to long-term care has visited 17 communities (only 2 more to go!) including Prescott, Plantagenet, Orleans, Carleton Place, Almonte, Barry's Bay, Bancroft, Norwood, Lindsay, Newmarket, Alliston, King City, Orangeville, Exeter, Amherstburg, Essex & St. Thomas.
Tuesday June 21 – Last Stops of the Tour!
Tillsonburg 1 p.m.,?Maple Manor Nursing Home, 73 Bidwell St.
Woodstock 3:30 p.m., sidewalk across the street from Caressant Care Nursing Home, 81 Fyfe Ave.
LET'S DEMAND IMPROVED CARE FOR ONTARIO'S?LONG TERM CARE HOMES!
The Ontario government must:
Set a minimum care staffing standard of 4-hours of hands-on care per day, per resident.
Improve access to care and reduce wait times.
Our huge thanks to the community members, and the residents and staff at the long-term care homes in each community that have come out to show their support, share their stories and hop on the chair for a photo. The rocking chair has made news across the province! Here are some photos from the tour and links to the news coverage:
Day 1:?Prescott and Plantagenet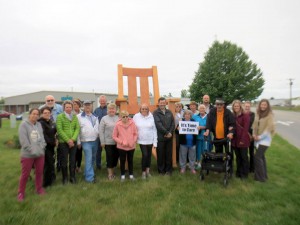 ? ? ?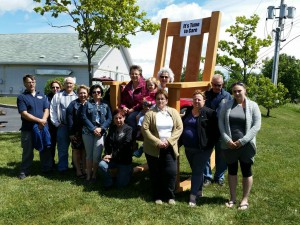 Day 2: Orleans, Carleton Place and Almonte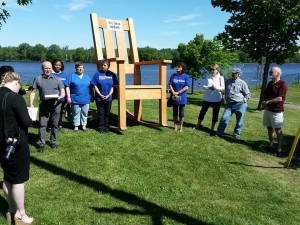 ? ?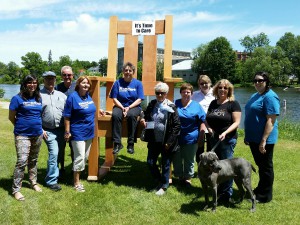 ? ?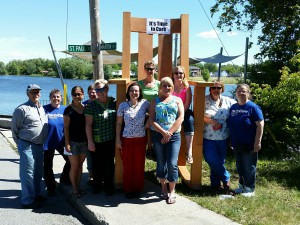 Day 3:?Barry's Bay and Bancroft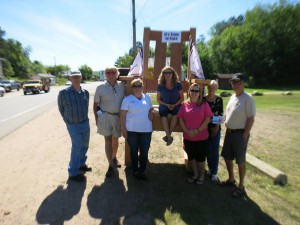 ? ? ?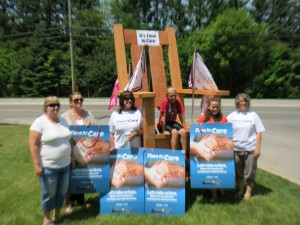 Day 4:?Norwood and Lindsay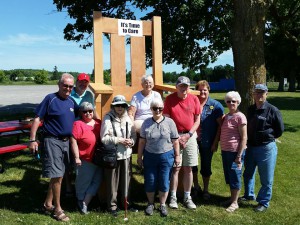 ? ? ?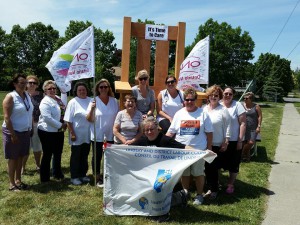 Day 5: Newmarket, Alliston and King City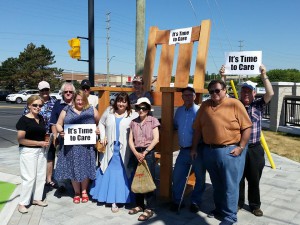 ? ?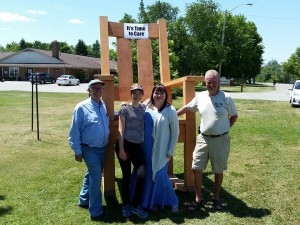 ? ?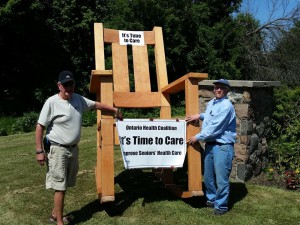 Day 6: Orangeville and Exeter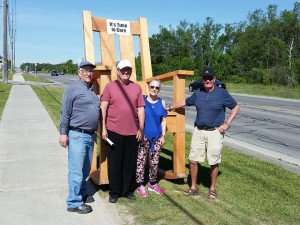 Day 7: Amherstburg and Essex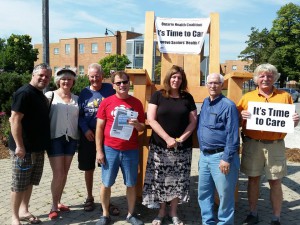 ? ? ?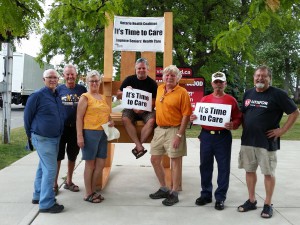 MEDIA COVERAGE?
Please check out our Facebook page for updates and photos at?https://www.facebook.com/ontariohealth/